A custom harmonica is an instrument of the highest quality and is tailored to your needs. Playing a custom harmonica will have a profound impact on your music as well as your enjoyment of the instrument. I aim for exceptional customer satisfaction.
A good instrument will help you connect with the music and help you serve the song.
I am a Hohner Affiliated Customizer. The Hohner Affiliated Customizer Program is aimed at bringing together the finest harmonica customizers in the world under the seal of the Hohner Affiliated Customizers.
Andrew's harmonicas
Custom Harmonicas: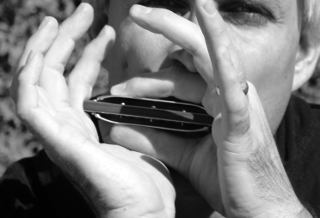 I customize diatonic harmonicas to be remarkably responsive, have amazing tone and tuning and be adjusted to your playing style. I offer superior all-purpose harmonicas which have loud, rich tone and allow easy bending of notes.
I also offer harps specialised for overbending which feature stable, expressive, bendable and sustainable overblows and overdraws. Overbends allow extra notes to be played on a diatonic harmonica providing the full chromatic scale on a standard-tuned diatonic harmonica.
My custom harps are perfect for anyone from beginners to seasoned performers who need a durable and professional grade instrument.
Custom harmonica information page.
__________________________________
Custom Harmonica Combs: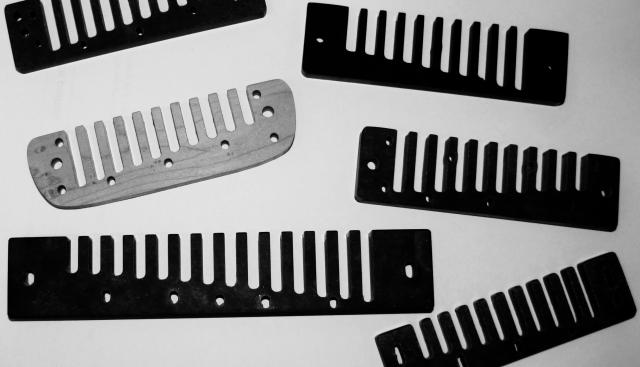 I offer world-class combs made for demanding players. My Dark combs™ are measurably better than factory-made combs. Dark combs™ are made from environmentally-responsible materials. They are beautiful, durable, airtight, waterproof and comfortable to play.
My combs allow for a much better air seal than most stock combs. A hermetic seal between all components will offer more control and power to connect with the instrument's full potential.
My combs are made to precision specifications using my CNC-mill. They are flattened by hand to a tolerance of .000025" per 6" (25 millionths of an inch) to ensure optimal performance, increased power and control.
These combs are not mass-produced. Each comb is promptly made to order. This improves the quality of the final product and reduces production costs.
__________________________________
Harmonica tools and customization instruction: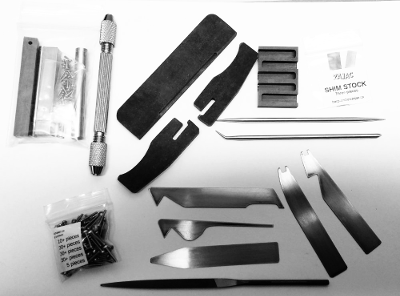 Getting your harmonica to perform best is meticulous work. I offer an innovative set of tools.
My tools allow you to:
- flatten combs
- straighten BLOW and DRAW reed plates
- replace blown-out reeds
- tune each note with high precision
- enhance reed shape
- perform full-slot embossing
- increase dynamic range, get louder and richer tone
- work on EVERY brand of harmonica
Full email support is included with the tools - I will give you clear answers to your questions. Just ask.
Improving your harps should be a positive experience. You can take full control of your harps!