Custom Harmonica 2022
Submitted by
Andrew
on Sat, 11/05/2022 - 12:25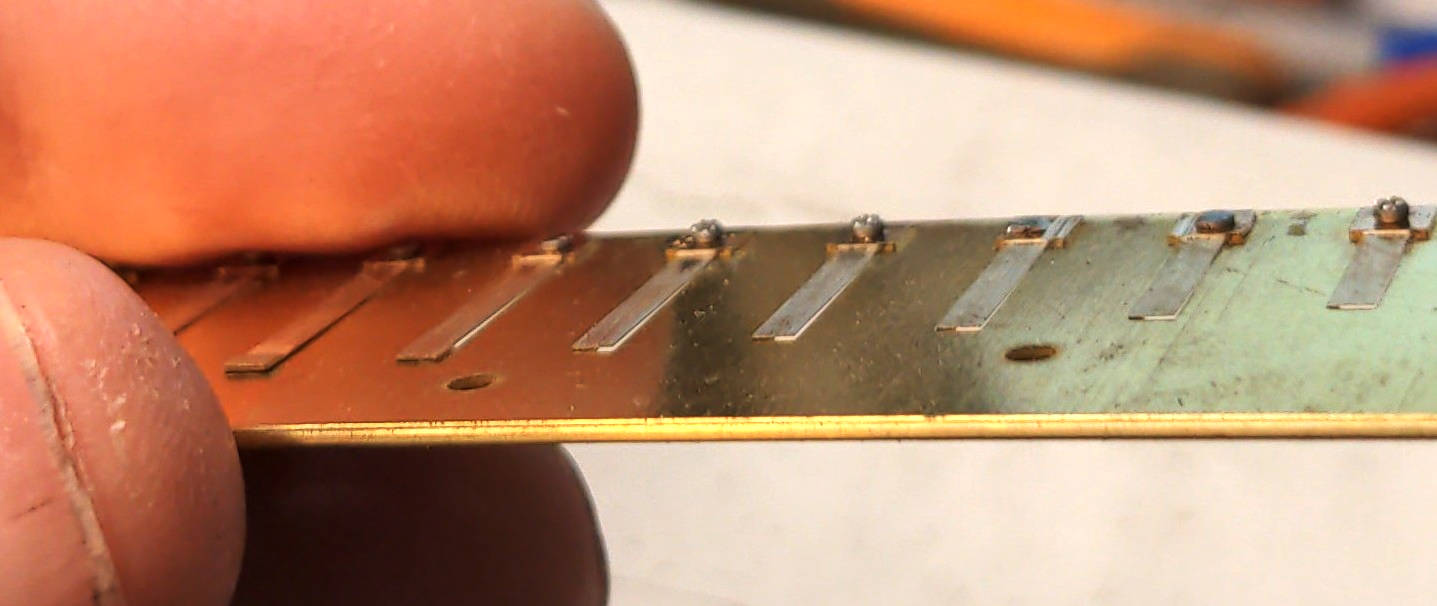 To those who have reached out to me about a custom harmonica, thank you!
I have responded to all the emails I can find. If you reached out to me and I have not answered, would you please let me know?
I have been away from my workbench due to a few challenges. I am now back to 100 per cent capacity.
To follow a process that's fair, I am responding to requests in the order they came in.
I look forward to hearing from you.
Best,
Andrew