Learn Repair and Customizing
Learn how to improve your harmonicas from a Hohner Affiliated Customizer.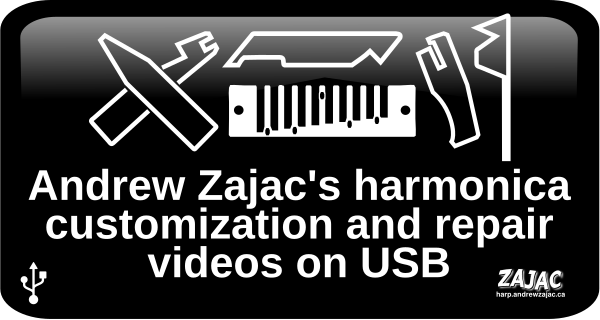 There is lots of information on the web about how to make your harmonicas play and sound better. But not all of it is correct. Often the most important pieces around harmonica customizing are kept secret.
I hold nothing back. Anything I publish is aimed at making the job of repair, upgrading or customizing your harmonicas easier.