Acrylic (Plexiglass) harmonica parts
Submitted by
Andrew
on Sat, 05/17/2014 - 15:56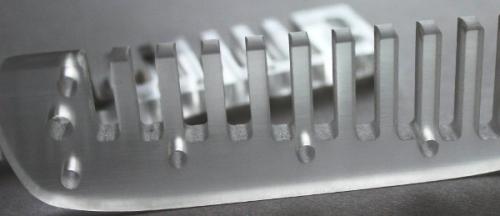 Acrylic is horrible on the environment to make in terms of the chemicals that are put into the air but it is sustainable once it is produced. It can be recycled or re-purposed. That being said, my community does not recycle acrylic. It goes into landfill.
So when I stumbled upon a small amount of discarded Plexiglass, I decided to give it a new home. After some tinkering, I found a way to produce some pretty nifty combs and French Tuners!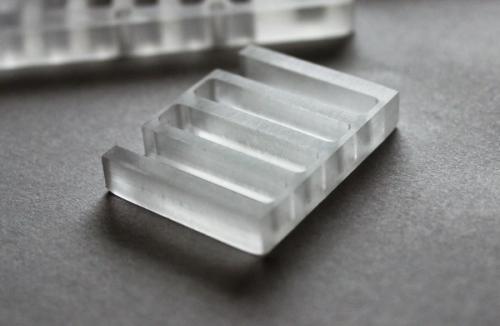 Once the sides are flat-sanded for air tightness and the tips finished to a smooth matte surface, they look like they are made of ice. Canadian-made ice combs for sale!
I am offering these combs at budget prices. They look terrific, offer quick response and sound great, but they don't offer the same juicy timbre as my Dark combs. They are most certainly a huge upgrade from stock combs and will add some punch to your harps.
If you want a comb that gets the job done at an economical price, this is the comb for you.
Limited quantities available. Click here to order. (Sold out!)