Andrew's videos on USB!
Submitted by
Andrew
on Tue, 08/01/2017 - 08:38
Over the past few years, I've posted a lot of harmonica-repair and customization information on my site and on YouTube. With over SIX HOURS of video in the past three years, there is a lot of material to sort through!

I'm going to make this easier. I will be offering a USB drive with my uploaded videos - along with some premium (never published before) videos - and printed documentation. I will re-mix some of the uploaded videos to increase video and sound quality.
I will break down the content into two sections, Beginner and Advanced.
The Beginner section will feature quick-and easy solutions for folks who want results fast:
- Basic harmonica care
- Tuning repair
- Thirty-second reed work
- The "Magic Bullet" to improve significantly almost any harmonica in 60 seconds.
The Advanced section will zoom in on the fine details we all love to hate!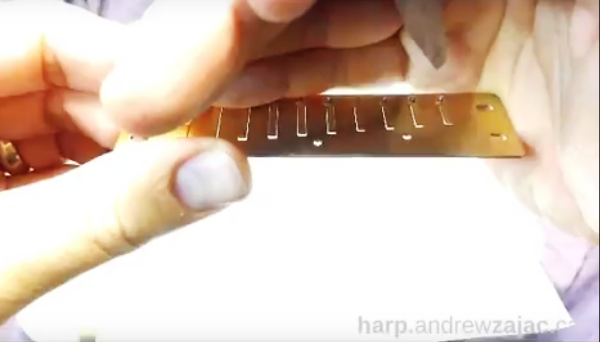 UPGRADES: As I make new videos, they will be added to the USB drive. With the purchase of the drive, you get free upgrades - I will give you access to newly-made Premium videos.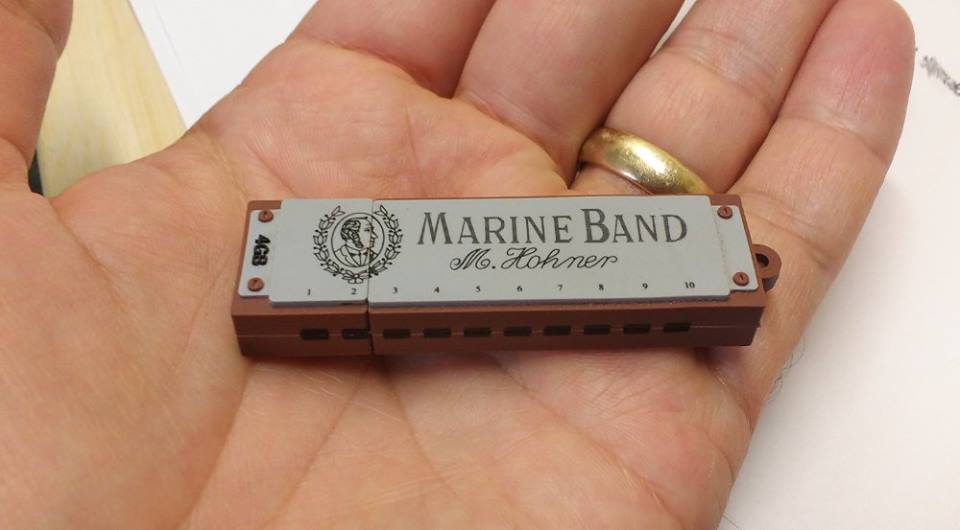 I cleaned Hohner out of their harmonica-shaped drives. I have had to get some custom USB drives made. They are a little less exciting but I like them a lot!
If everything goes right, I predict these will go live on August 21st. Stay tuned!