Made partly or entirely by hand
Most of my products are hand-crafted / hand-finished and made to order. Please expect a production time of up to 7 business days when ordering combs and tools.
CanadaPost advisory: "Customers should anticipate delays as important safety measures, including physical distancing, means it takes longer to process heavy parcel volumes."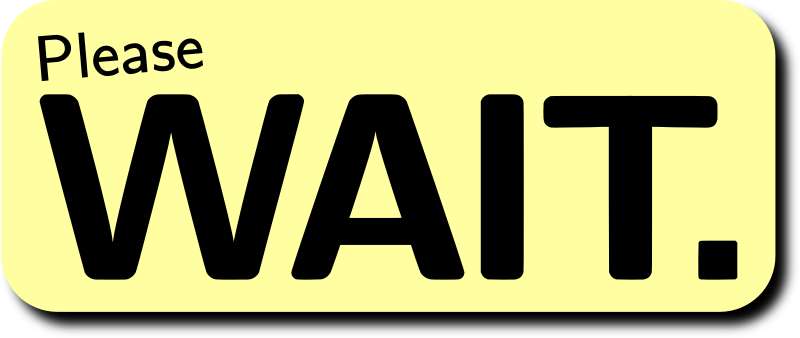 (December 2020) Business is quite busy, thank you! There is a physical toll that goes with working too much and I need to pace myself. I am also experiencing ongoing challenges in receiving supplies and with outgoing mail. I'm doing my very best but you may experience longer delays. This is beyond my control.
Shopping cart
There are no products in your shopping cart.